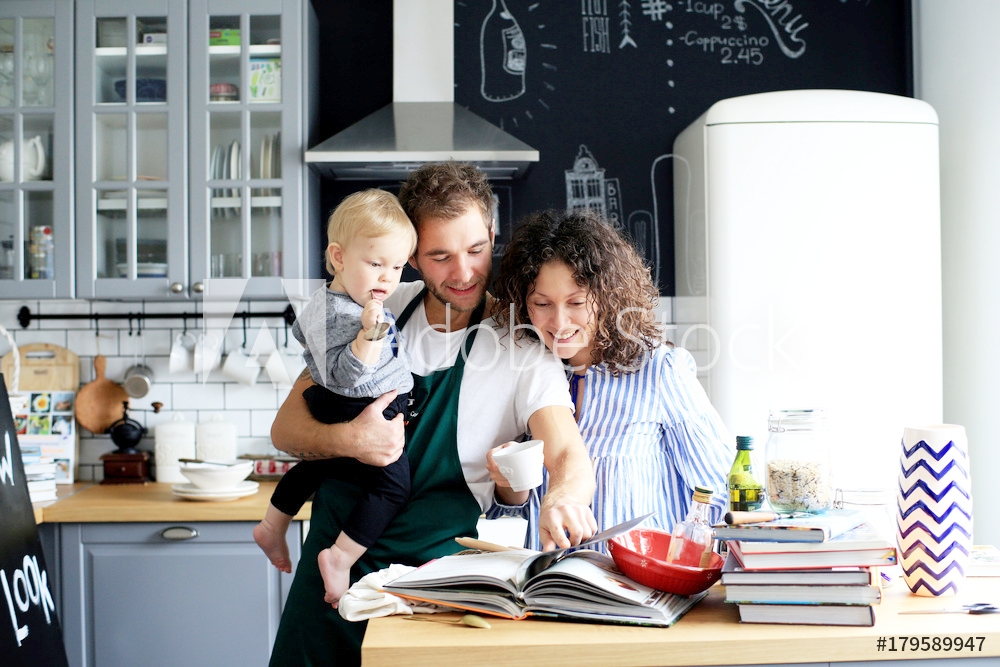 CREATE A TRUE PARTNERSHIP AT HOME
Join our True Partnership at Home program. Learn how to share the load better and create more time for you!
JOIN OUR TRUE PARTNERSHIP AT HOME PROGRAMME TO FIND WAYS TO
You're returning from maternity leave or a career break and you want to establish a sustainable split of responsibilities at home.

You feel like you do the lion's share of the household jobs and you'd like this to change.

Juggling most of the home duties as well as your work commitments is starting to take its toll on you.

You often feel exhausted, and wonder how long you can sustain working and juggling your family and home commitments.

You have very little time for yourself.

Your mind is overloaded with your family's To Do list, and you're frustrated that the bulk of this mental load seems to fall on your plate.

You want to see your partner and your children contribute more – not just because it's an important life skill, but you don't want to carry the load on your own any more!
Our True Partnership at Home program gives you the know-how, the tools and the confidence to achieve a more sustainable split of the mental and physical load at home.
5 chapters filled with everything you need to thrive as a team at home.
Templates and tools to build and implement a sustainable Partnership plan
Simple and inexpensive ways to nourish your most important partnership.
Over the duration program, you'll experience:
5 video lessons (ranging from 4-15mins) of enlightening and empowering content
A 30 page printable discovery tool workbook to help you put what you learn into action
Support from our SheThrives team of experts
Invitations to join live online events featuring extra insights and answers to popular questions
How to make important mindset shifts that will set you up to enjoy a great partnership at home.

How to transition to a 'team' approach to life at home.

How to identify, articulate and work through any existing pressure points.

How to remove the major barriers to you thriving as a team at home.

Strategies to help you to have the critical conversations that can make all the difference.

Templates and tools to build and implement a sustainable Partnership plan

Simple and inexpensive ways to nourish your most important partnership.
You'll receive access to all your program videos and Discovery Tools on your program start date.

Each Chapter contains video tutorials, downloadable discovery tools that you can work through with your partner and children, and specially designed templates.

All of your program is completed online – on any computer or mobile device, at a time and place that suits you!

You can track your progress and watch your growth unfold via your personalised SheThrives Dashboard.

You'll have lifetime access to all of your materials, so if you need to pause when life gets in the way, you can catch up at a time that works for you.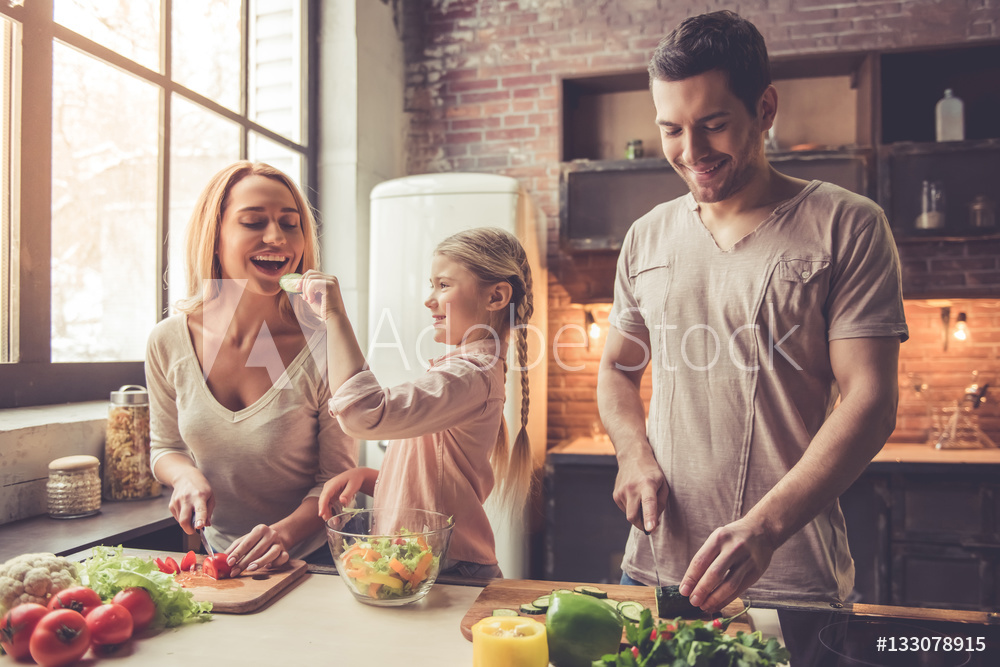 Create a true team approach at home. Learn the strategies that actually work
Implement our program and transform your life at home!
Our next course kicks off on November 18.
Amy and Belinda's signature blend of warmth, wit and professionalism make exploring the topic of how to achieve a true partnership at home so much easier.
This award winning pair are mothers to 5 boys between them, and they offer a refreshing, intimate and educated perspective on how to thrive at home when you're juggling work and family commitments.
They put you in the driver's seat, and you benefit from their years of experience and research. You'll love their program. They speak with authority, pragmatism and humour, and you can actually feel them cheering you on, every step of the way.